FALL SPORTS PICTURE DAY IS THURSDAY OCTOBER 6TH! Coaches have picture forms for their athletes, but there are also copies in the office. Golf 3:00 PM Tennis 3:15 PM Cross Country 3:45 PM Volleyball 4:15 PM Cheer 4:45 PM Football 5:15 PM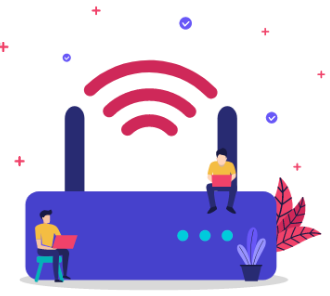 Wood County Schools is again offering a damage waiver program for student iPads. The program allows families to pay an upfront fee at the beginning of the school year which reduces the cost of repair and replacement of the iPad of those enrolled. Families can buy in one student for $30 or pay $60 for a family plan, which includes 2 or more students. If a family paid for the damage waiver last year and did NOT have a claim, that payment is rolled over into this year and the family is automatically enrolled again. If a family paid for the damage waiver last year and DID have a claim, they can buy back in to the program by filling out and paying for a new damage waiver. The program does require a student ID number. Contact your child's school if you do not know their student ID number. Visit our payment portal to purchase.
https://woodcountyschoolswv.com/payment


Good evening, Hamilton 8th grade parents and guardians! Nikki Dye will be the chaperone on the Wild and Wonderful Washington, DC trip. I hope you've had time to review the information your child was given yesterday about this amazing opportunity to tour Washington, DC. This is a three-day trip over Memorial Day weekend which includes walking, learning, walking, sight-seeing, walking, having fun and making memories while WALKING!!! Come to Hamilton on Tuesday, August 30 @ 6:00 pm for a parent informational meeting to learn more details about the trip, payment information, money saving options, and the safety and security of your child.

HMS Students will have their individual school pictures taken on Friday, September 2. You may order your pictures in advance at mylifetouch.com and use our Picture Day ID: EVTBZM2HH. We encourage every student to have their picture taken to include in the yearbook, even if you don't purchase pictures. Students have received order forms. Ask to see it! Additional order forms are available in the office.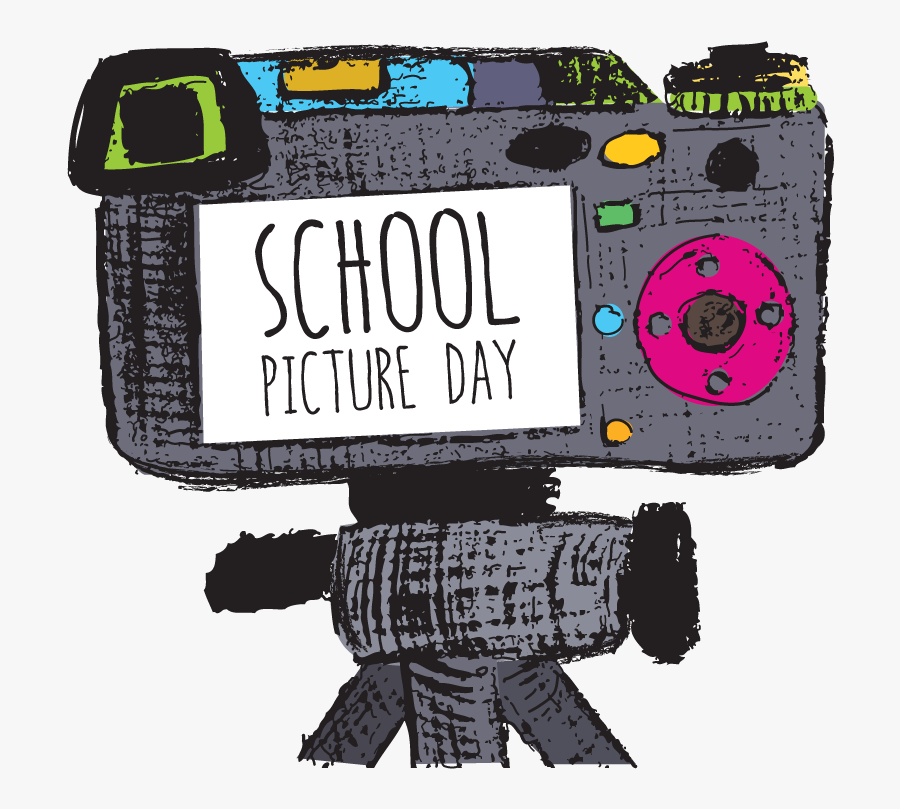 Wood County Schools' internet provider has a fiber line down between Charleston and Parkersburg. Their crews are on site and there is no ETA on when the line will be repaired. With that being said, there is a possibility that the internet may be out tomorrow at all WCS locations if the line is not repaired in time. Details will be shared as soon as we get them.

View Wood County Schools' middle school arrival and dismissal times.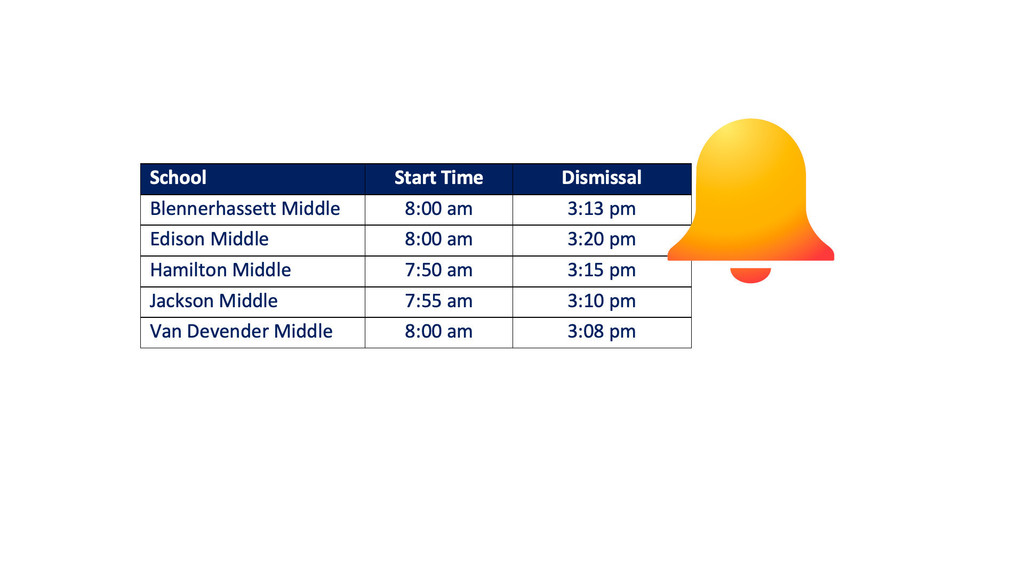 HMS will hold an Orientation for all sixth-grade students on Monday, August 15 from 4:00 PM to 6:00 PM. All sixth graders and their parents and guardians are invited and encouraged to attend.



HMS 6th grade students and families, please remember to return your permission form and $5 for the Deerasic Park Education Center field trip. Forms and money must be returned by Monday, May 23. Students will travel to Deerasic Park on Thursday May 26 leaving Hamilton at 8:15 AM and returning at 3:00 PM.

Wood County Schools is hiring! We currently have 20 professional positions open, five support service positions open and up to 60 summer learning positions open. Apply today!
https://woodcountyschoolswv.com/careers

Wood County Schools: Distribution of Wi-Fi hotspots to qualifying families will end at 3 p.m. April 15. Information on end-of-year collection of hotspots will be released in the coming weeks. All hotspots must be returned by the end of the 2021-22 school year.

HMS Student Council is holding an Easter Palooza Dance Friday April 8, 2022 from 6:00 PM to 8:00 PM. Tickets must be purchased in advance for $3.00 before school or during activity period. No tickets will be sold at the door.

The HMS LSIC will hold two community meetings in April to give our stakeholders a chance to discuss our school's academic performance and to invite any ideas and suggestions for improvement. The first meeting is scheduled for April 7, 2022 from 7:00 PM to 8:00 PM in the HMS Gym. The second meeting is scheduled for April 12, 2022 from 4:30 PM to 5:30 PM in the HMS Gym.


The HMS 2021-2022 Yearbook continues on sale through April 1, 2022. Make sure to order yours today online at ybpay.lifetouch.com and use yearbook code 9391622. You may also pay in Mrs. Lemon's room 154 by check for $25 made out to Hamilton Middle School, or with cash.

Summer School Registration Begins Monday, March 28! Register your child at woodcountyschoolswv.com/summer2022.