Monday, February 6, 2023 will be a Professional Learning Day for employees. Students will not attend classes. Classes will resume on Tuesday at normal times.


***REMINDER*** There will be no school for students Monday, Feb. 6. This is a Professional Learning Day for employees.

Due to worsening road conditions, Wood County Schools will now be closed today, Tuesday, January 31st. There will be no classes. 261-day employees are to report two hours later than their normal start time.

Wood County Schools will be on a two-hour delay today, Tuesday, January 31st, due to weather conditions. All buses and classes will operate two hours later than normal. Employees will report to work one hour later than their normal start time.

A section of Division Street will be closed to through traffic beginning Monday, Jan. 23, 2023. A Parkersburg Utility Board project will close Division Street from Blizzard Drive to Division Street Extension. Work will run from 7 a.m.-6 p.m. daily and is expected to take 3 weeks to complete. Families are urged to find alternate routes for student pick up and drop off at Franklin Elementary Center, Parkersburg South High School, the Wood County Technical Center and Gihon Elementary School. Motorists also should plan for delays due to increased traffic. Buses 201, 128, 146 and 144 will run modified routes, and all area buses may experience delays due to increased traffic. Drivers of special education buses will contact families directly if delays would affect pick up and drop off times for other schools. Please be patient and allow more time in your morning and evening commutes as we adjust to this road closure.

Due to a scheduled power outage, Greenmont Elementary School in Vienna will be closed Wednesday, Jan. 18, 2023. Students and staff will not report. We apologize for any inconvenience this may cause. The school will operate as normal Thursday, Jan. 19, 2023.

A widespread power outage in Lubeck due to a traffic accident has knocked out phones at Lubeck Elementary School. Dismissal will be as normal, though buses will be delayed this evening due to blocked bus routes. Buses for Blennerhassett Elementary and Middle schools also will be delayed this evening due to blocked bus routes. Thank you for your patience and understanding as Wood County Schools works to get students home quickly and safely this evening.

Wood County Schools' Middle School Spelling Bee will be held Thursday, January 12 at 6:00 p.m. at Blennerhassett Middle School.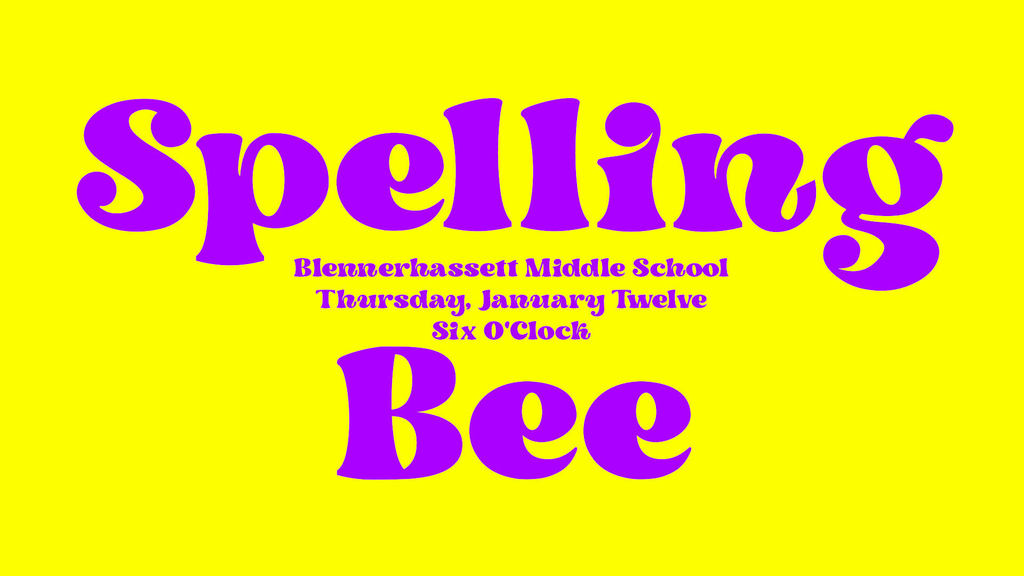 This afternoon Wood County School officials were made aware of a rumor of a student with a weapon at Jackson Middle School. Authorities were contacted, the claims were investigated and were found to not be credible. Wood County Schools takes all such reports seriously and works with area law enforcement to investigate any and all concerns.

This afternoon Wood County School officials were made aware of a threat made by a Williamstown Middle School student at the Wood County Schools STEAM Academy. The Wood County Sheriff's Department has investigated and determined there does not appear to be a credible threat at this time.

Notice: Wood County Schools will be closed, CODE C, on Friday, December 23, 2022.

Good evening. This is Christie Willis, superintendent of Wood County Schools. During this time of giving and celebration, time spent with the warmth of family and friends is so important. Wood County Schools would like to thank you for your support and dedication and wish you a joyous holiday season. Schools will be closed beginning Thursday, December 22nd. Schools will reopen on Tuesday, January 3rd. Wishing you good health and peace in the upcoming New Year.

Local authorities this morning (Dec. 7, 2022) received a false incident report for Parkersburg High School. Police and administrators responded immediately and quickly determined there was no threat at the school. The Parkersburg Police Department is investigating the false report and said at no time was there any actual threat to students or staff at PHS. Classes continue as normal at the school. We appreciate the quick response from the police department in handling and investigating the incident.

Good evening from Wood County Schools. As we honor the men and women who have served our country, we would like to remind you that schools will be closed tomorrow, November 11th, in observance of Veterans Day.

We would like to remind you that Wood County Schools will be closed tomorrow, Tuesday, November 8th as our school buildings will be used for election day voting centers. Schools will reopen Wednesday morning. We hope you have a nice evening.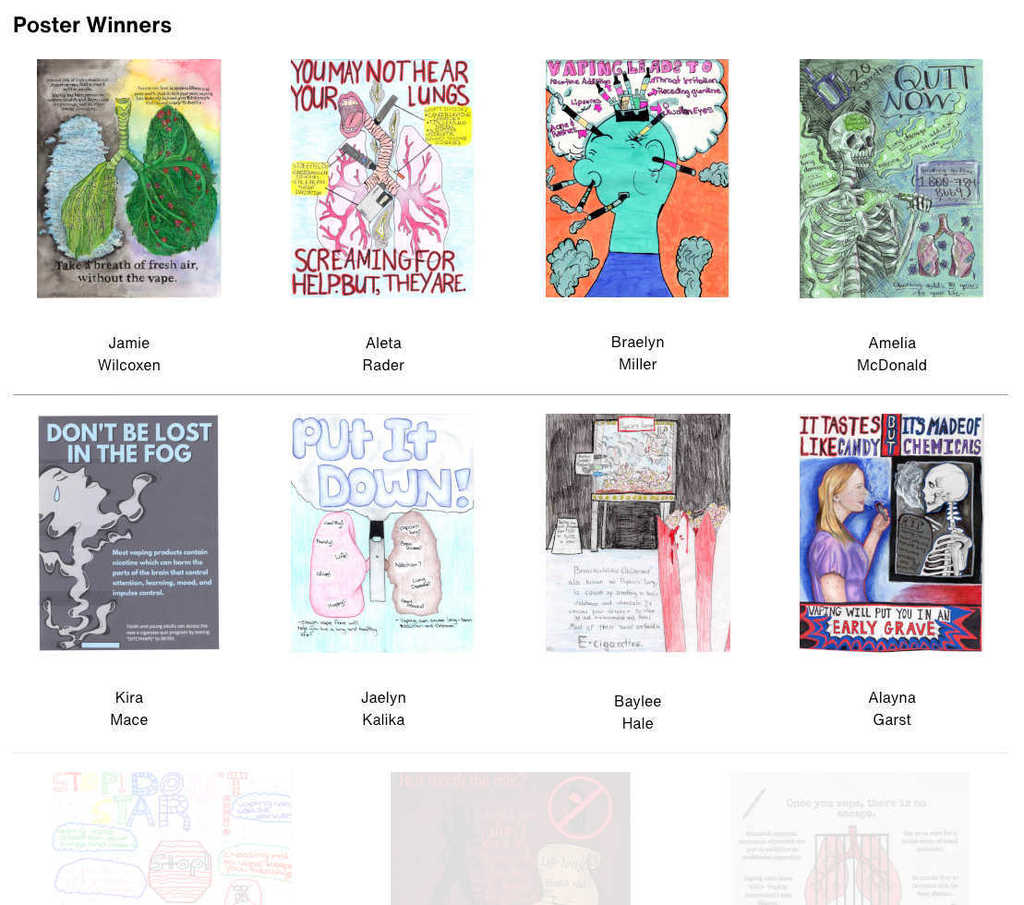 Typically, the fall and winter months are times when sickness increases and spreads more easily. Over the last two years, the public has undertaken preventive measures (ie; masking, social distancing, vaccinations etc.) to help limit the spread of COVID-19. This has also helped prevent the transmission of other respiratory illnesses (flu, RSV). Now, as more people relax these precautions, these viruses are more likely to spread. To help decrease the spread of respiratory diseases in our schools and community, talk to your healthcare provider about getting your flu shot and Covid-19 booster. Flu shots and Covid-19 bivalent boosters are being offered for staff and community at our Lincoln facility. Call 304-420-9562 to schedule.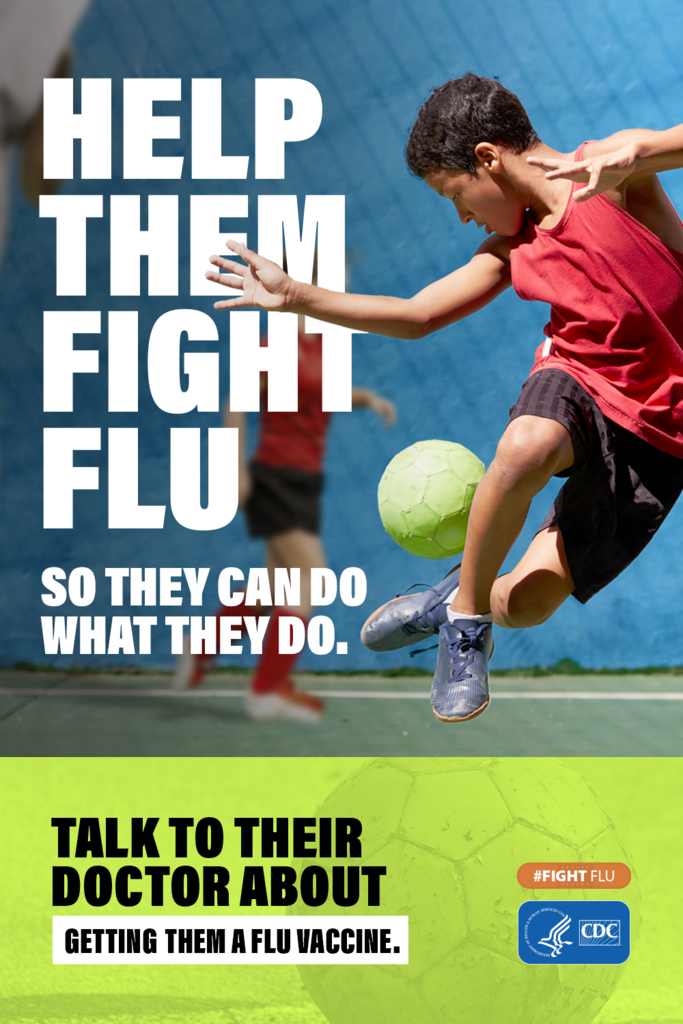 Please join Jeff Sandy, Cabinet Secretary, and Rob Cunningham, Deputy Cabinet Secretary, from the WV Dept. of Homeland Security at 5:30 pm this evening at PHS in the auditorium. Learn more about the Governor's School Safety Initiative and the "See Something, Send Something" app.